We have access to a wide range of implements from the following brands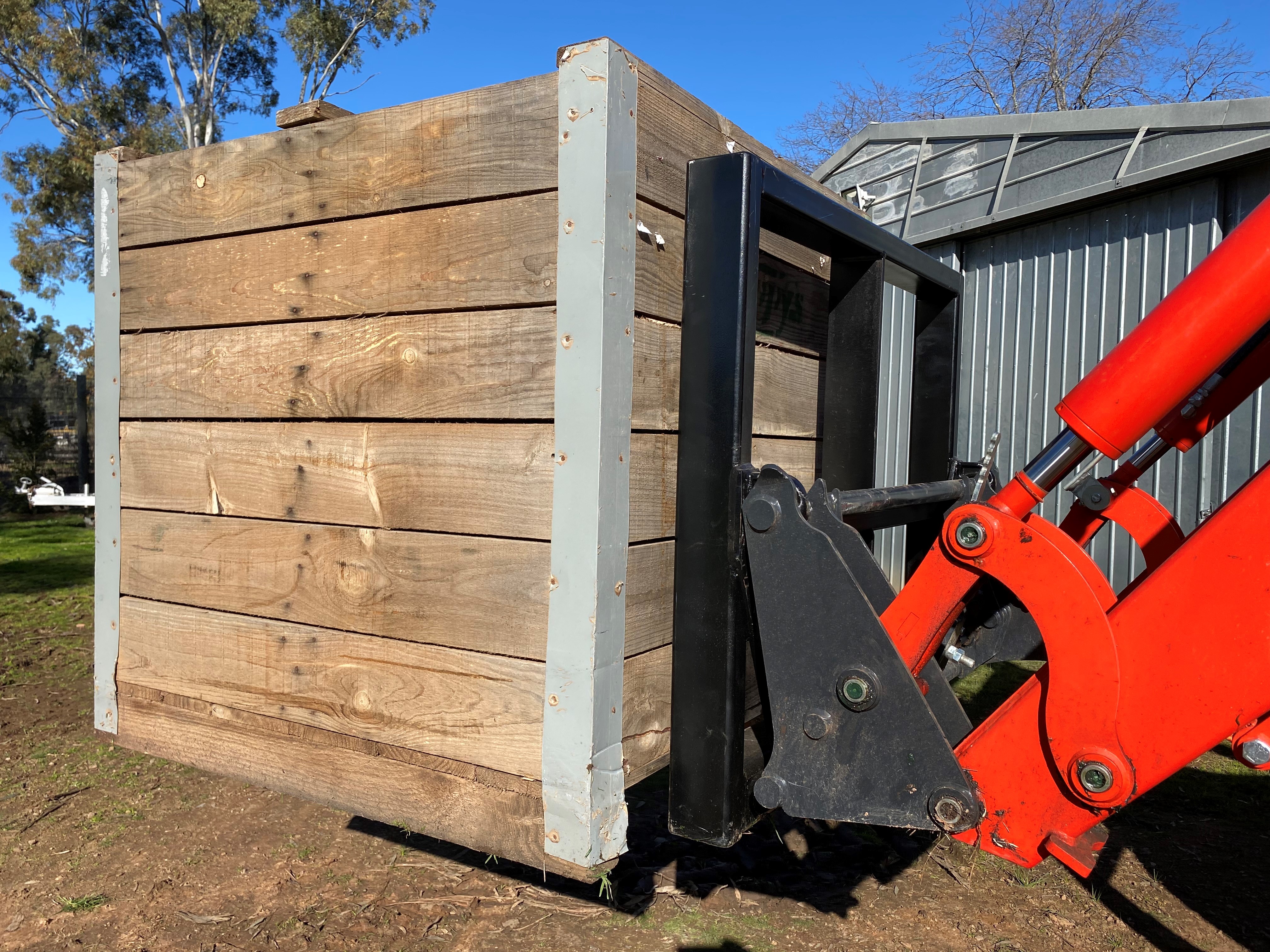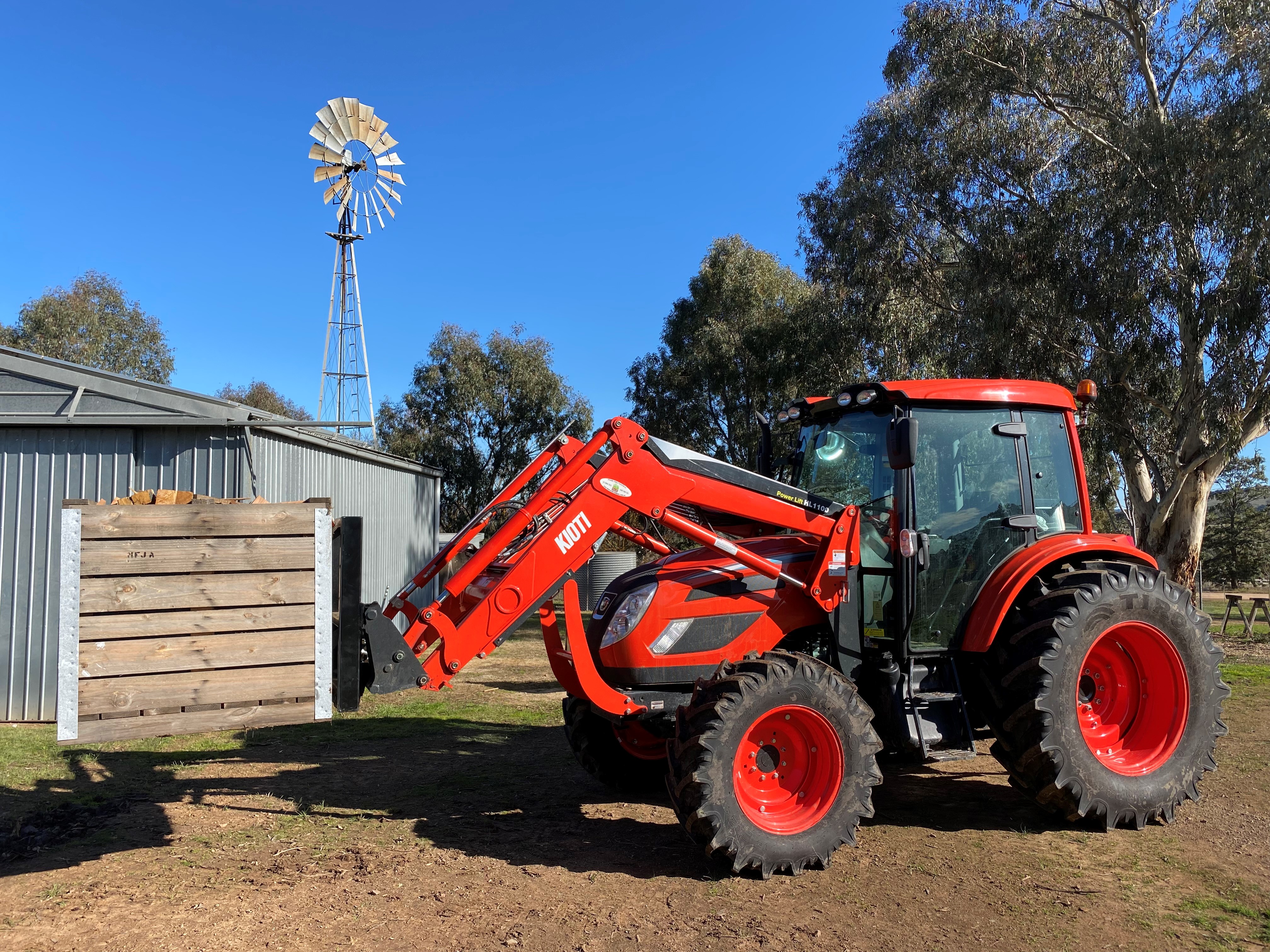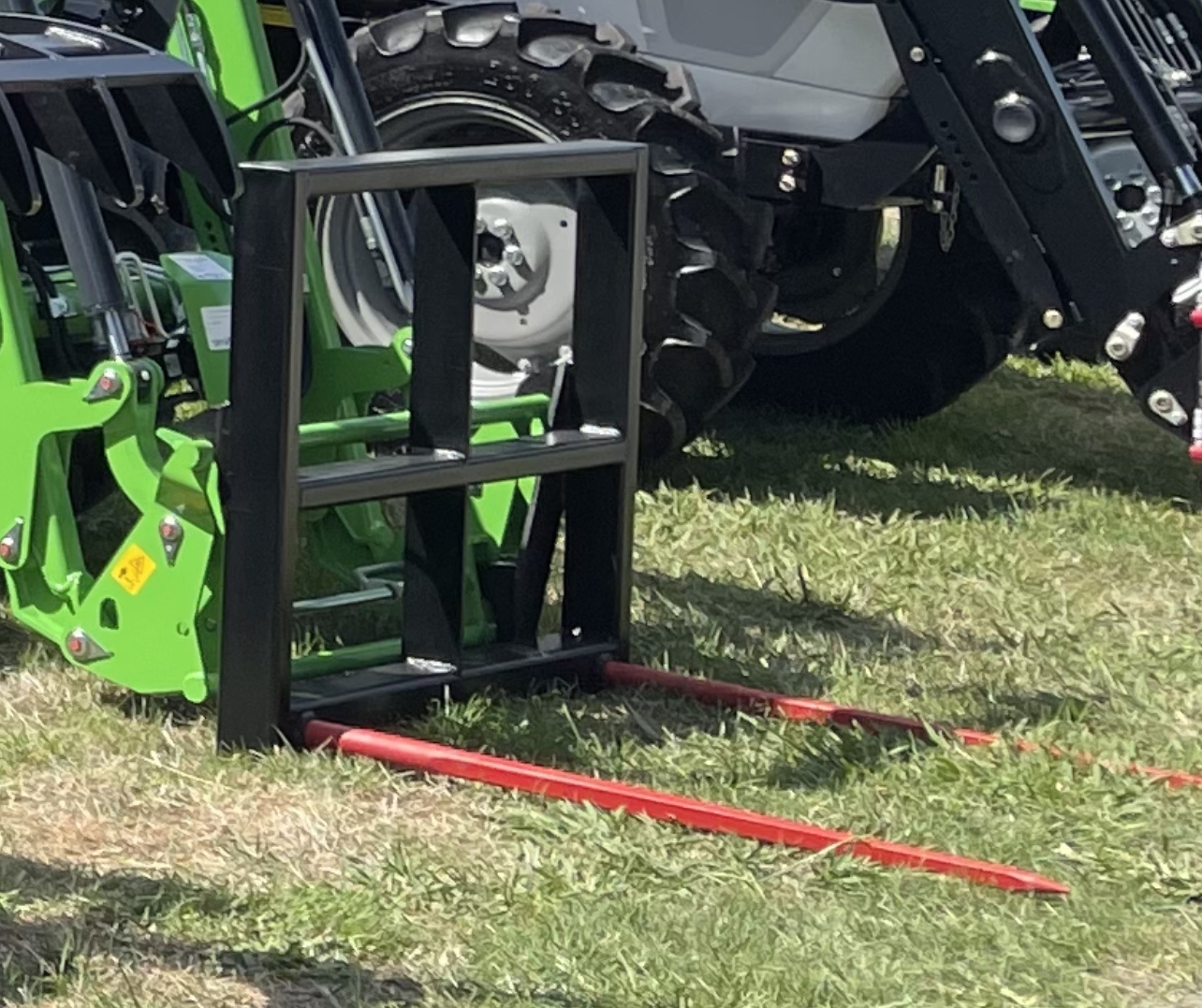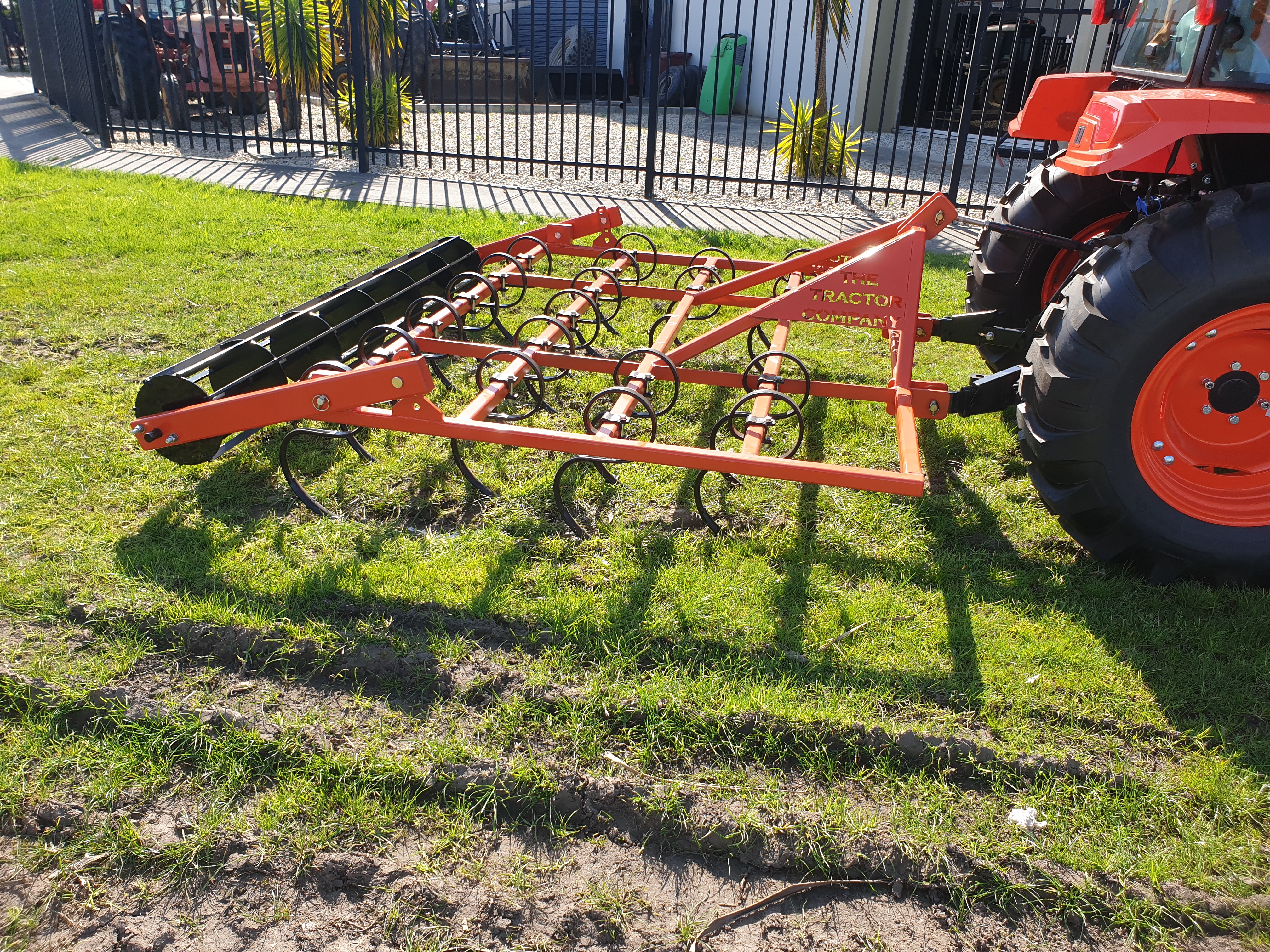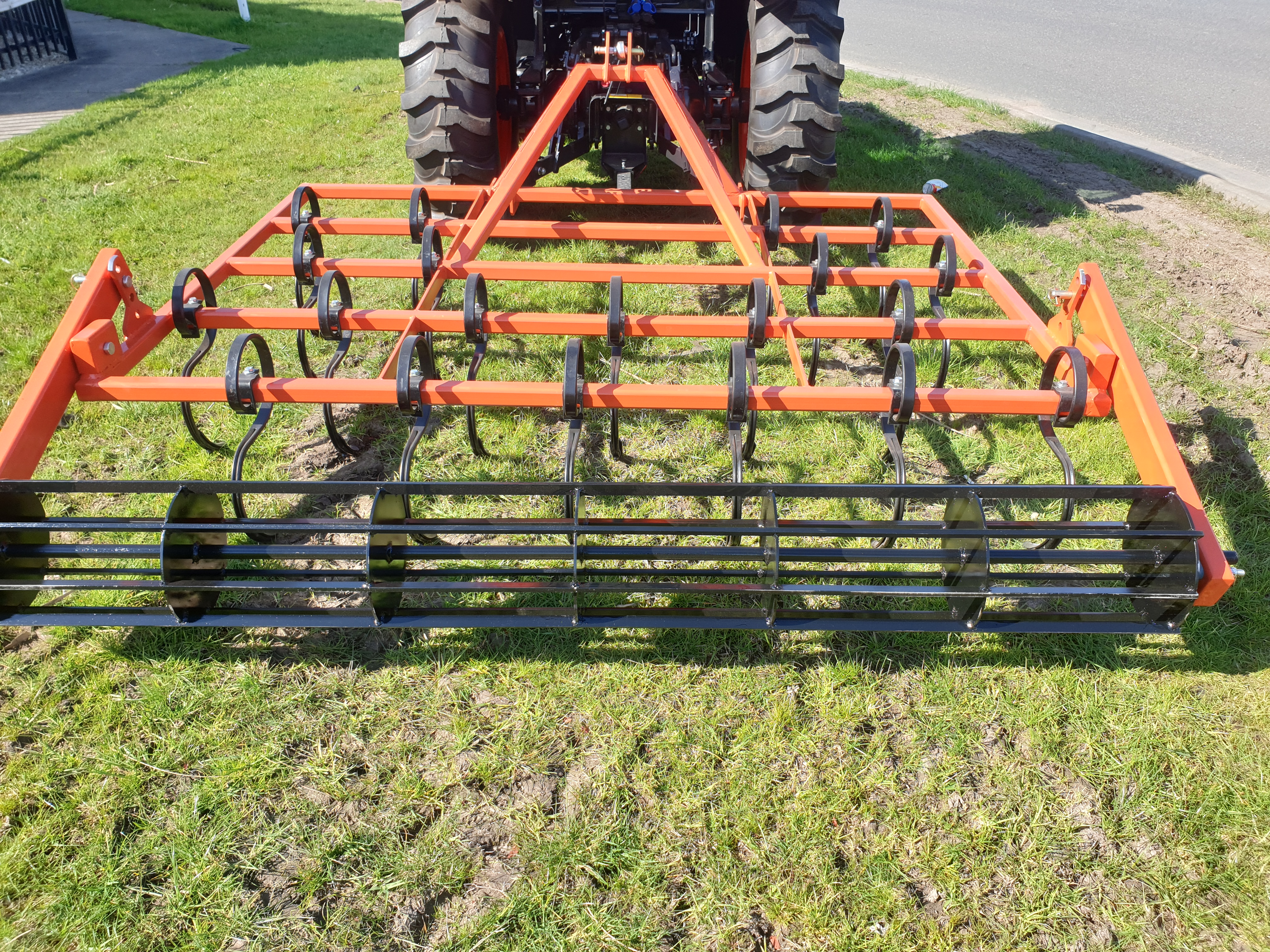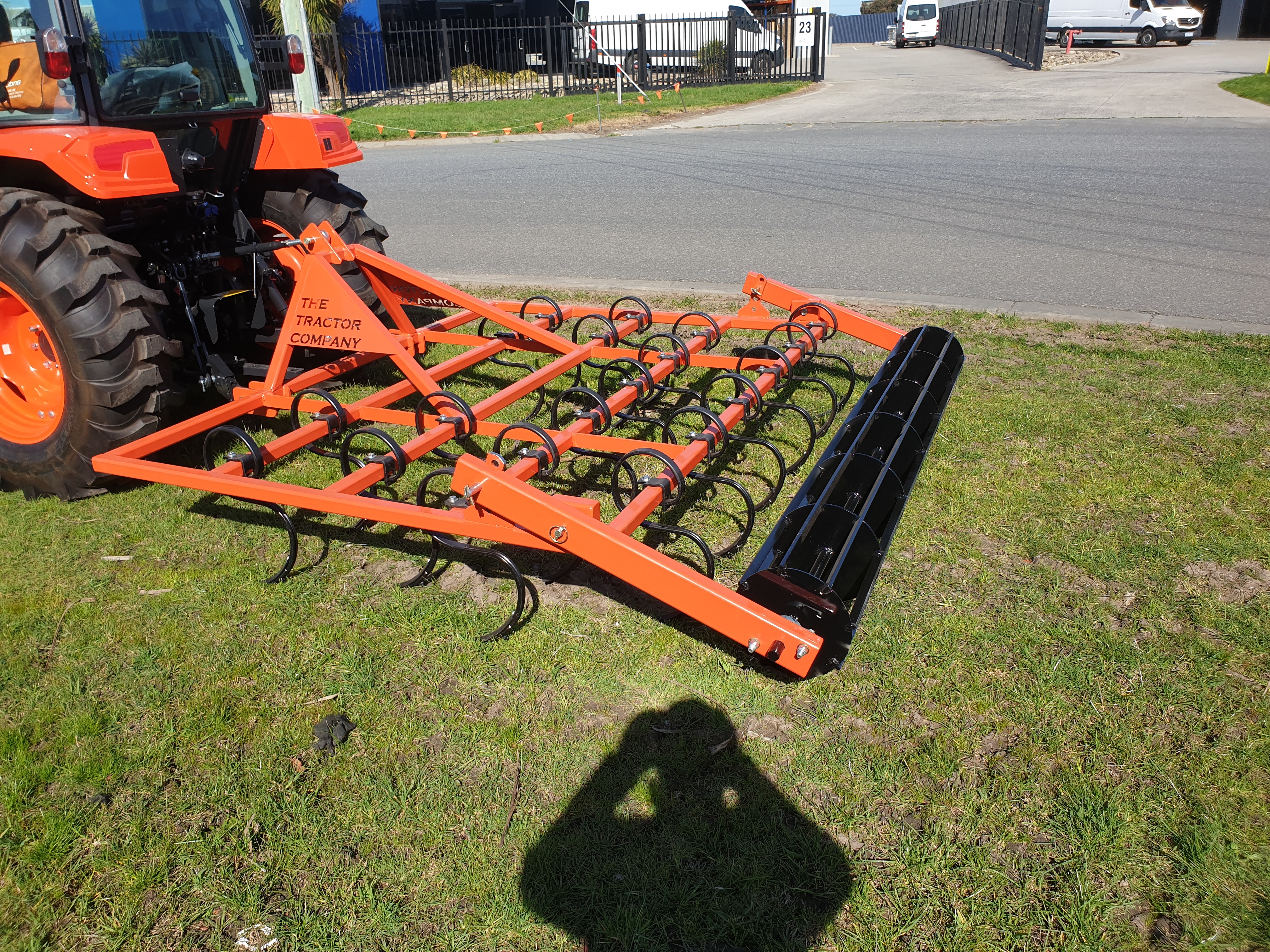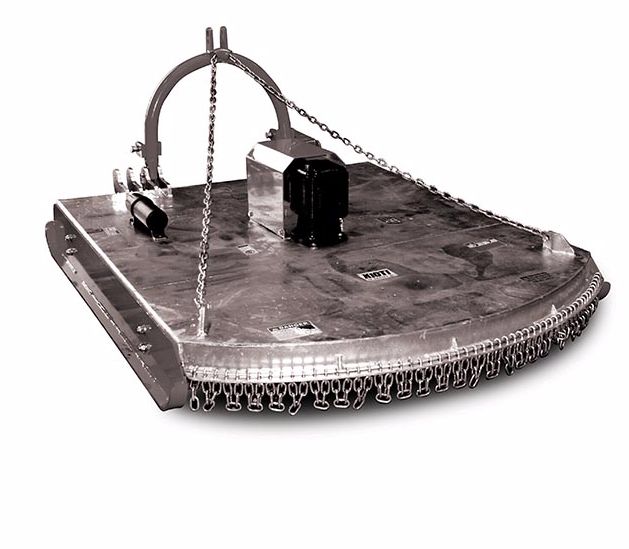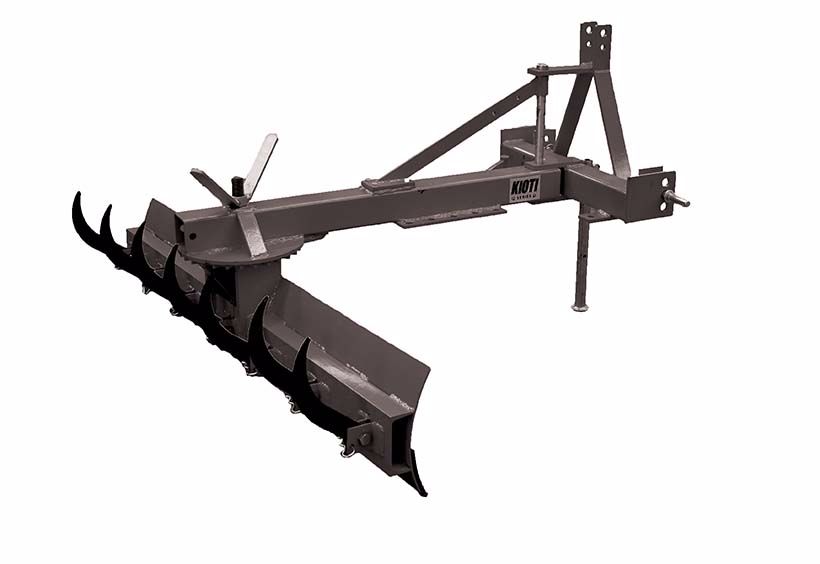 Kioti's parent company, Daedong Industrial Co Ltd, has led the way in developing world-class farming machinery for many decades. The company's many achievements have been recognized by export and design awards, as well as the coveted Gold Level Status from the North American Equipment Dealers Association. From its South Korean headquarters through all its subsidiaries and affiliates, Kioti/Daedong continues to maintain a culture of eco-friendly product development, responsiveness to market needs and rigorous quality assurance. Today Kioti/Daedong products have a secure global market across 60 countries. Kioti stock a wide range of implements including Post Hole Diggers, Rotary Hoes, Flail Mowers, Slashers and more.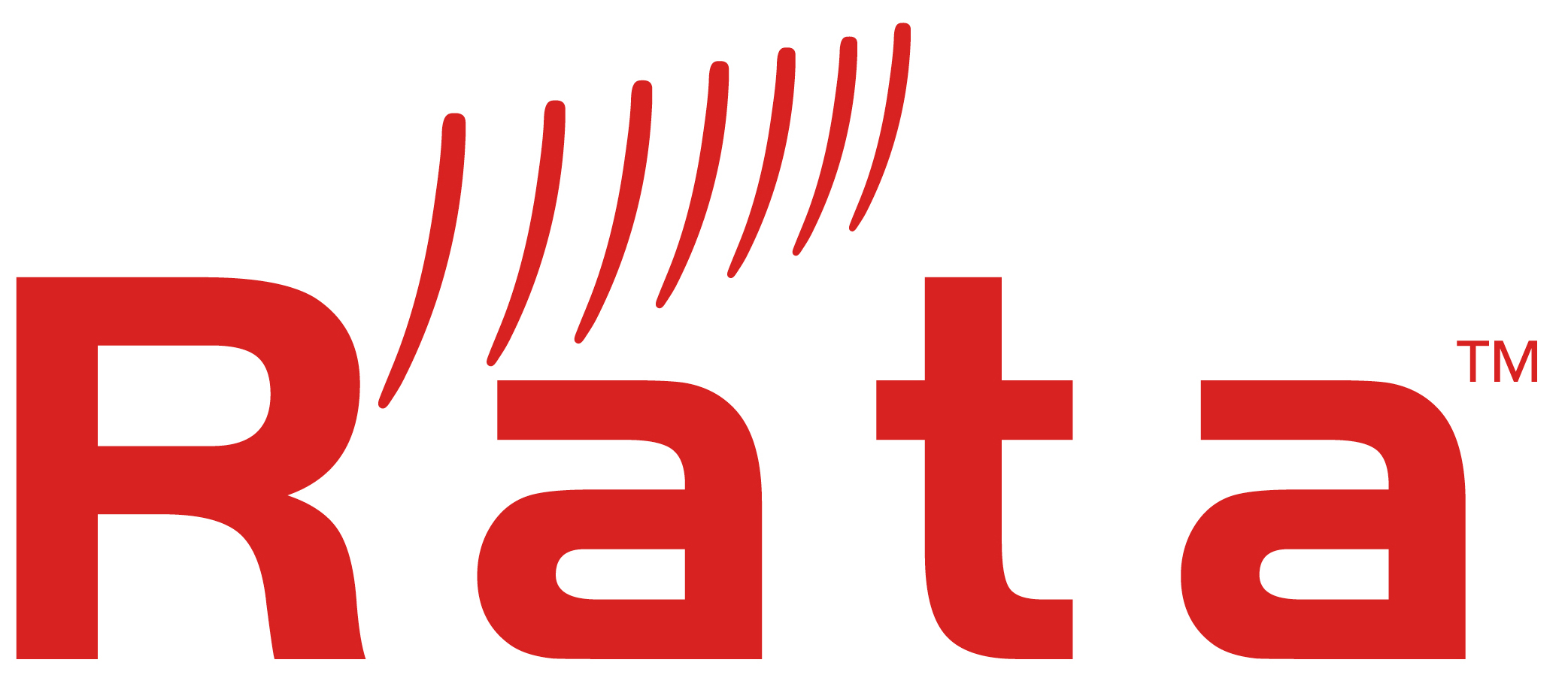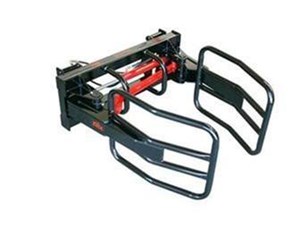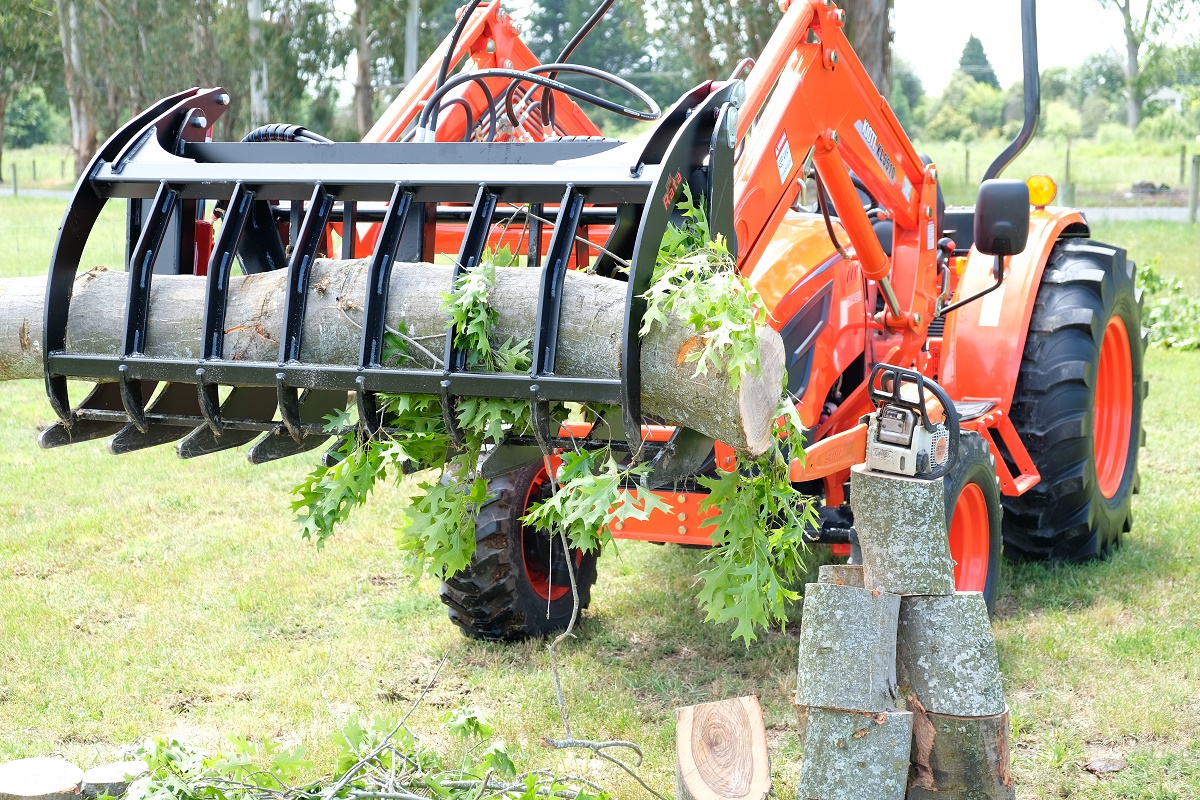 Rata are located in the agricultural heartland of Canterbury & have gone on to become New Zealand's leading brand of locally manufactured Tractor & Telehandler attachments. Over those years they also acquired a range of Cultivation & Aeration Equipment & the Vogal brand of fertiliser spreaders, of which they produce & distribute throughout a nationwide network of dealers. Changes over the years have seen them develop & acquire their own vast range of agricultural equipment, this specific focus in the agricultural equipment sector has lead to their products become known as 'Rata Equipment' today.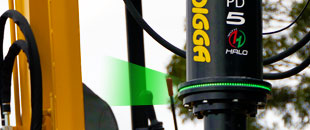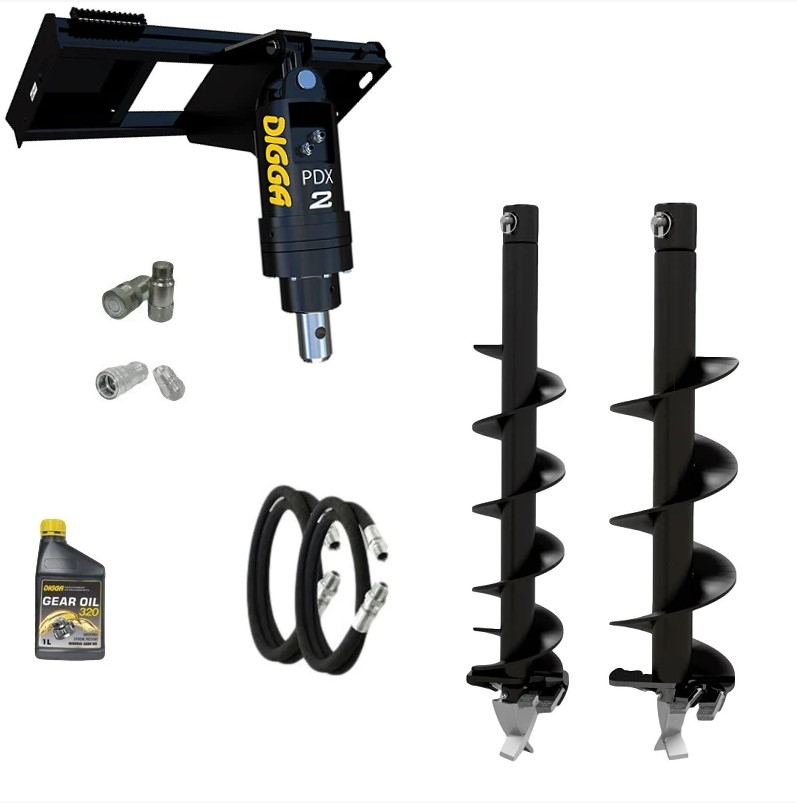 Digga initially supplied earthmoving wear parts to the local machine operators. A need quickly arose for the repairs and supply of drilling augers and a small factory was established in Tingalpa soon after. The company moved into manufacturing in 1982 and the range of products grew steadily as the company focused on its customers' needs. With a desire to produce high quality, low priced products, Digga strived to improve manufacturing processes and introduced computerised machining and robotic welding in 1989. With the outstanding growth the company was achieving, advanced steel cutting equipment was introduced a few years later. In 2006 Digga moved into a purpose-built facility at Yatala, halfway between Brisbane and the Gold Coast. After a devastating fire in 2016, Digga took the opportunity to rebuild and equip their 12,500sq/m factory to a state-of-the-art manufacturing facility.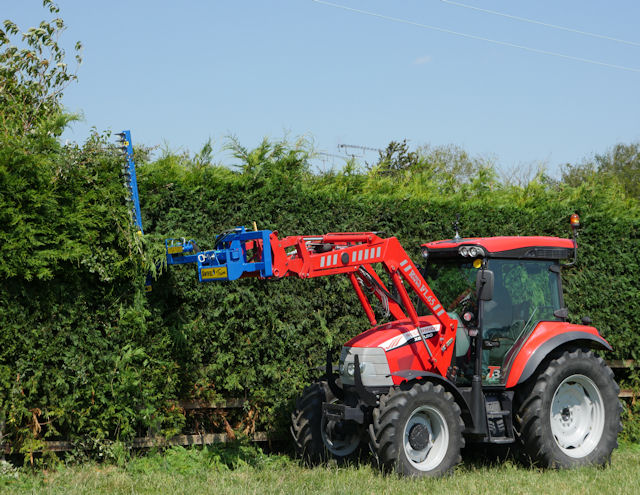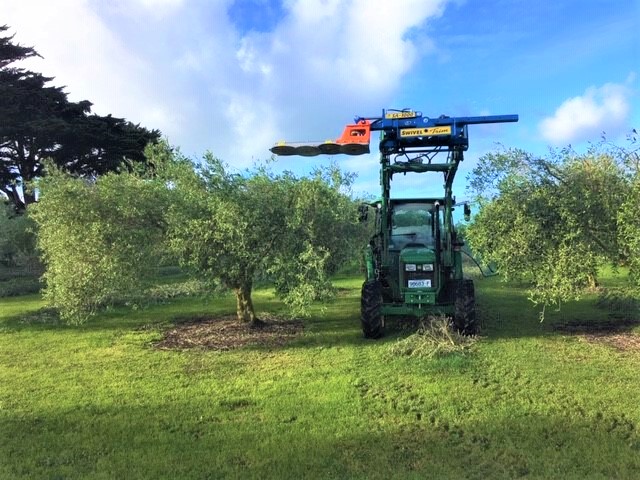 Slanetrac are a Mechanical Engineering Manufacturing Company located in Ireland. Slanetrac manufactures a wide range of products such as Slanetrac HC Hedge Trimmer, Slanetrac HS55 Saw Head and Slanetrac RB45 Wire Brush for tractors, mini-diggers and mini track dumper attachments.

For more information about their products check out their brochure Slanetrac Brochure.pdf